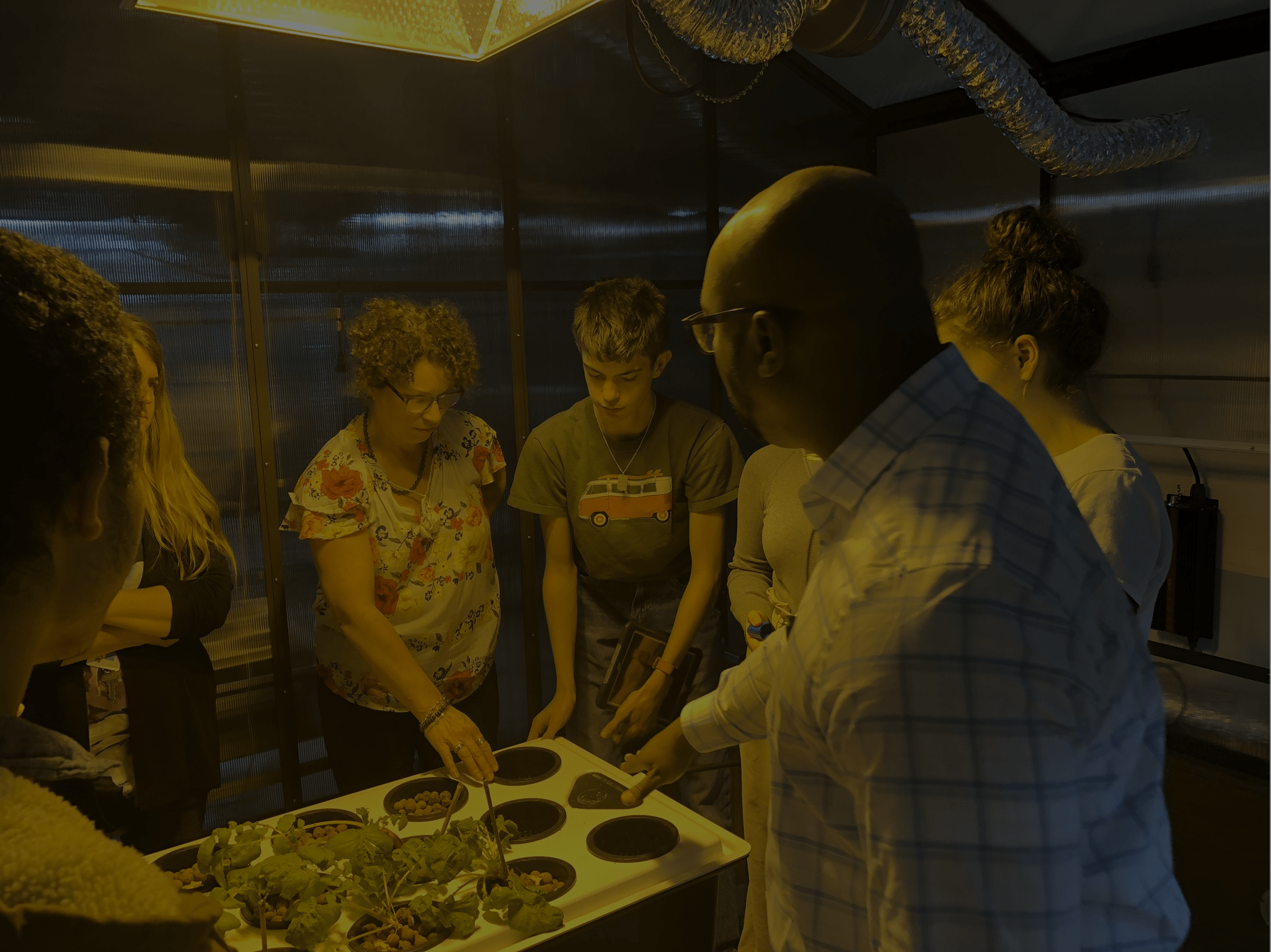 EcoNova has the mission to raise awareness, educate and develop competencies about environmental and climate issus through the popularization of up-to-date science
Environmental Education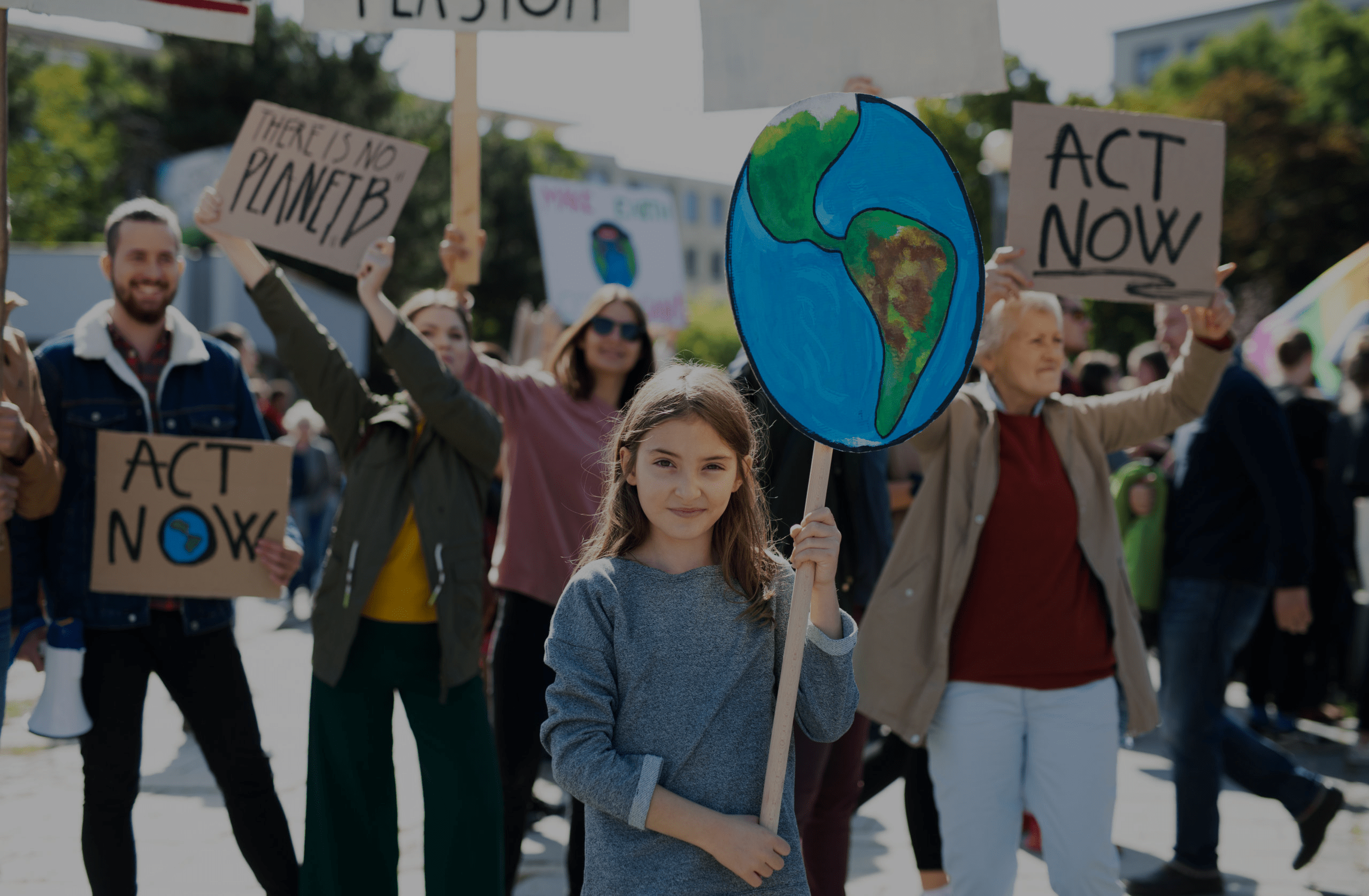 Our goal is to trigger informed decisions, actions and behavioural changes within children and youth and their educators
Climate Action!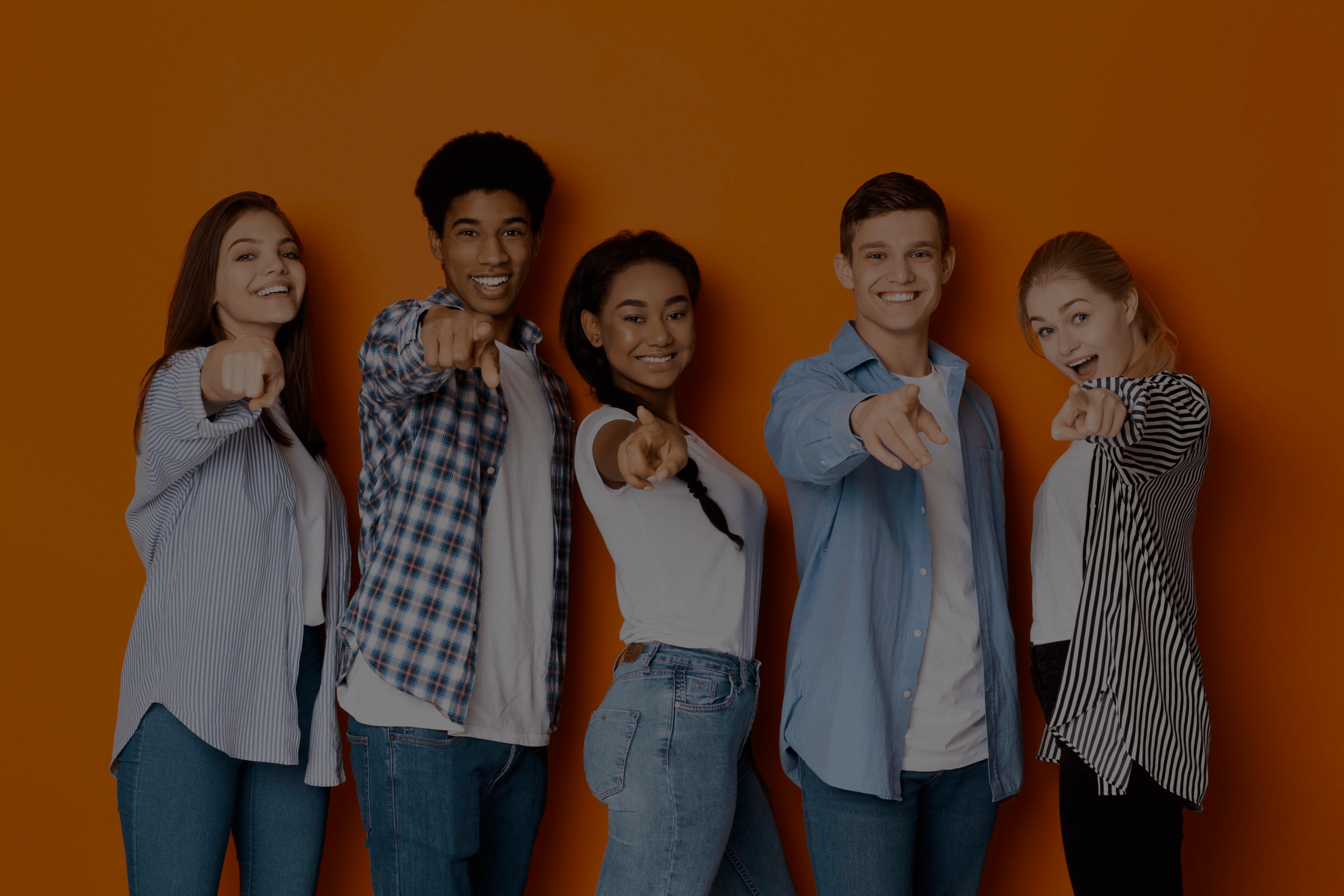 For kids and youth, the leaders of tomorrow! And their educators, their role model of today!
For Kids, Youth and Educators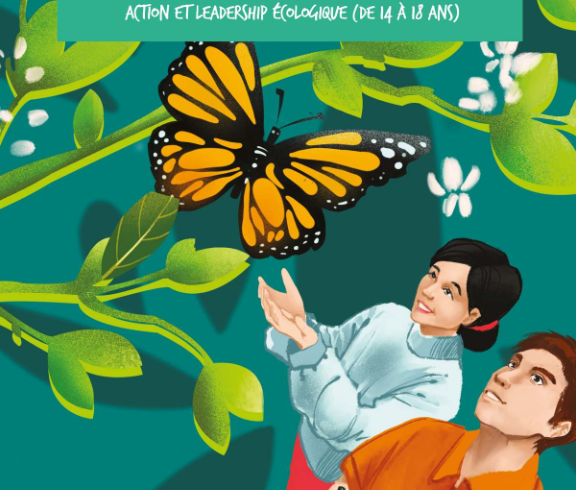 Discover our beautiful collection of books to implement ecological projects everyday and learn by experience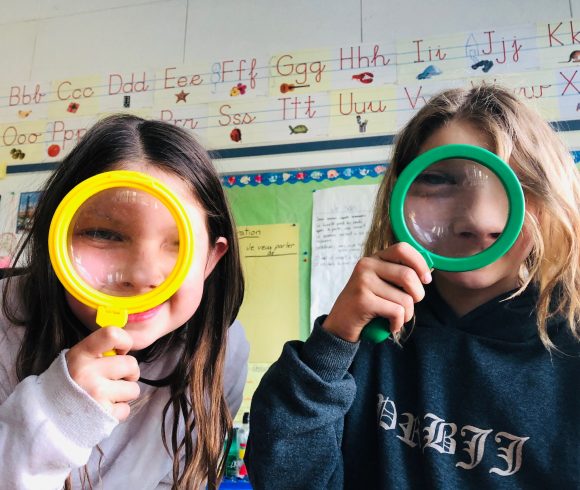 En classe ou online, nos ateliers et programmes sont des beaux projets de classe pour apprendre sur l'environnement et le climat avec nos superbes animateurs. Découvrez également des formations pour les enseignants.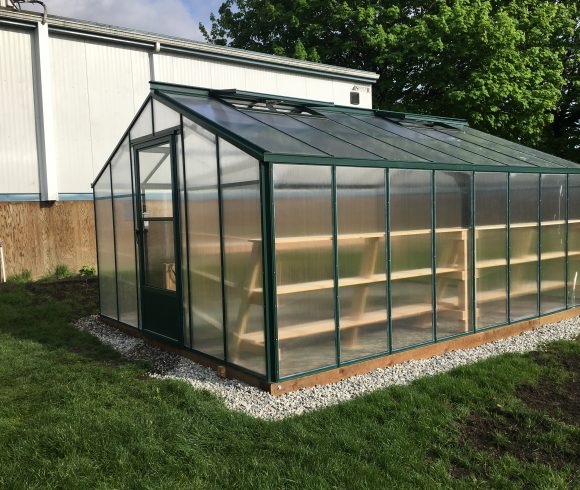 Go further and start growing your reflection and food! Thanks to our gardens, greenhouses, hydroponic labs and aquaponics installations
Vidéo gagnante Concours de Rap Climatique 2021/2022 : « Notre Terre est si belle ! »
Help Us Grow
Help fund our next initiative