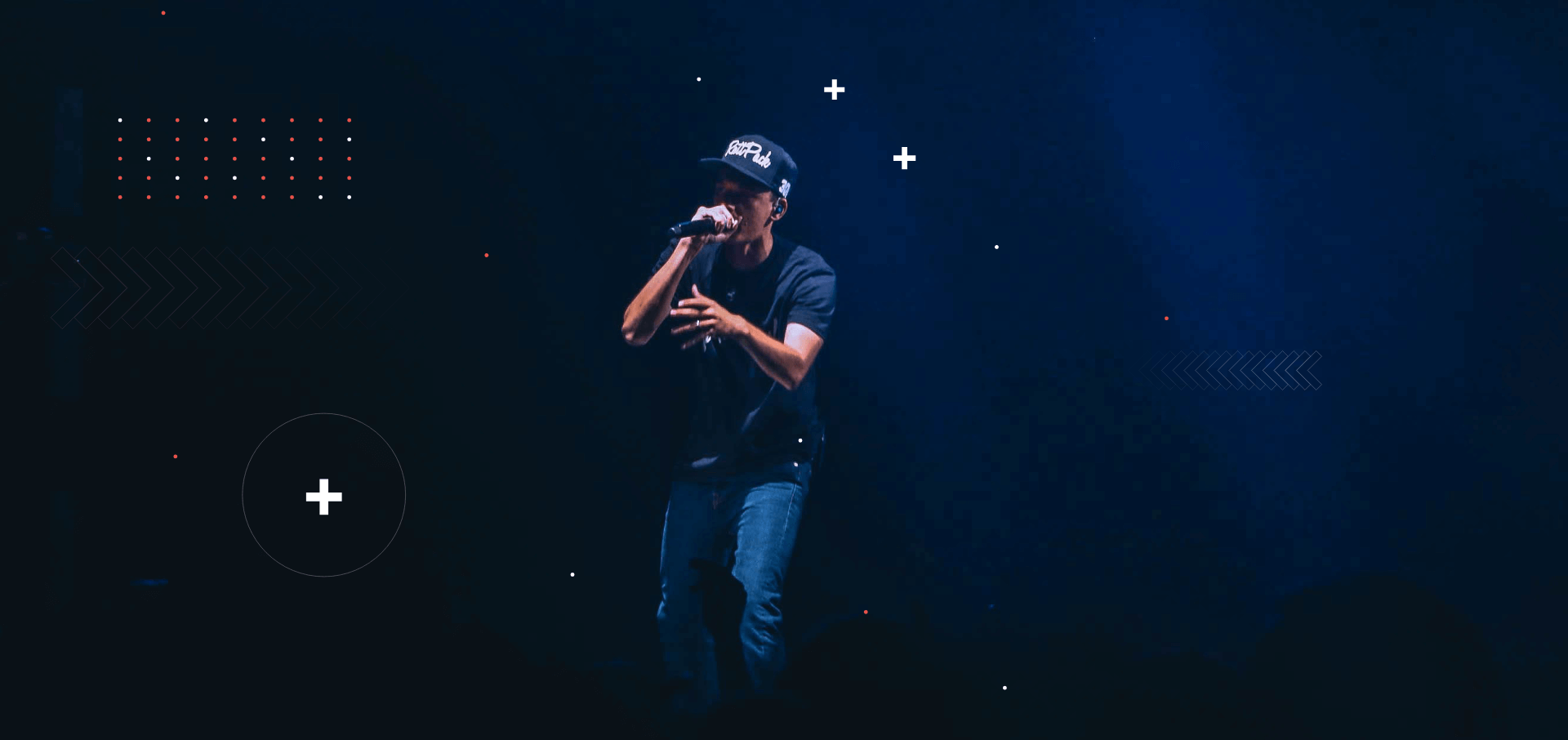 Raise Your Voice | Votre voix compte
Découvre les vidéos gagnantes et "LIKE" !
MERCI À TOUS LES PARTICIPANTS !
Les gagnants des meilleures vidéos ont eu AMAZING PRIZES!
- 1 professional recording and editing de leur chanson avec GMCBeats - à découvrir bientot!
- Professional edition or creation of a videoclip pour leur chanson avec Educaption - à découvrir bientot
- 500$ pour de l'équipement de musique ou « home recording studio » de leur choix (casques, micro, table de mixage, logiciels, etc.)
IT'S TIME TO TAKE
ACTION!
Since 2019, youth have been organizing climate strikes #FridaysforFuture started by Greta Thunberg. In Canada, millions of young people have taken the streets and said out load their concerns about the climate disruption and environmental issues, calling leaders and everyone individually to act NOW!
LÈVER SA VOIX EST DÉMONTRER QUE TA VOIX COMPTE!